Your Unstoppable Partner For Business Strategy, Web Design, and Digital Marketing Triumphs
Ditch the status quo and get ready to crush it with our no-nonsense, results-driven approach. From game-changing websites to killer branding, we've got your back! Ready to Rock The Web?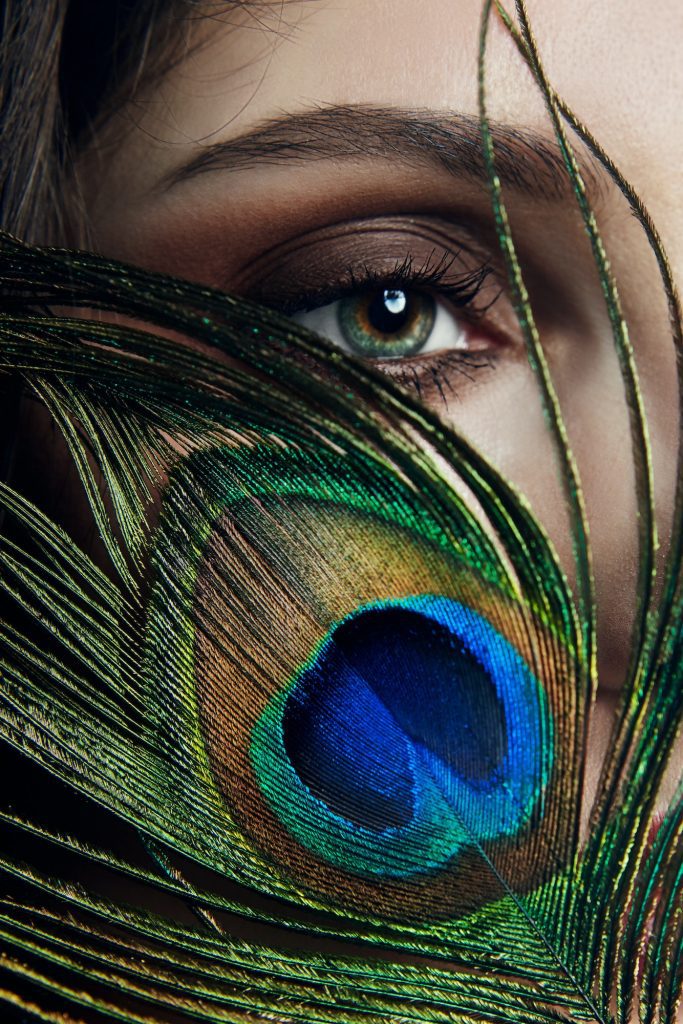 Revolutionize Your Business with Our Jaw-Dropping Website Designs!
Fuel your small business with cutting-edge website designs that redefine success! Unleash unstoppable growth as you dominate the digital landscape with captivating visuals and killer content. Crush your rivals with strategic small business website designs. Let's ignite your brand and soar to new heights together!
Where Brands Unite Hearts
Inclusive Branding for Diverse Audiences
At Ollywo, we're all about making magic happen! We know your brand isn't just a logo or some fancy colors – it's a force of nature, ready to make an impact that lasts a lifetime. That's why we've poured our heart and soul into creating a kickass Branding Package made especially for small businesses like yours – because we want YOU to conquer the world!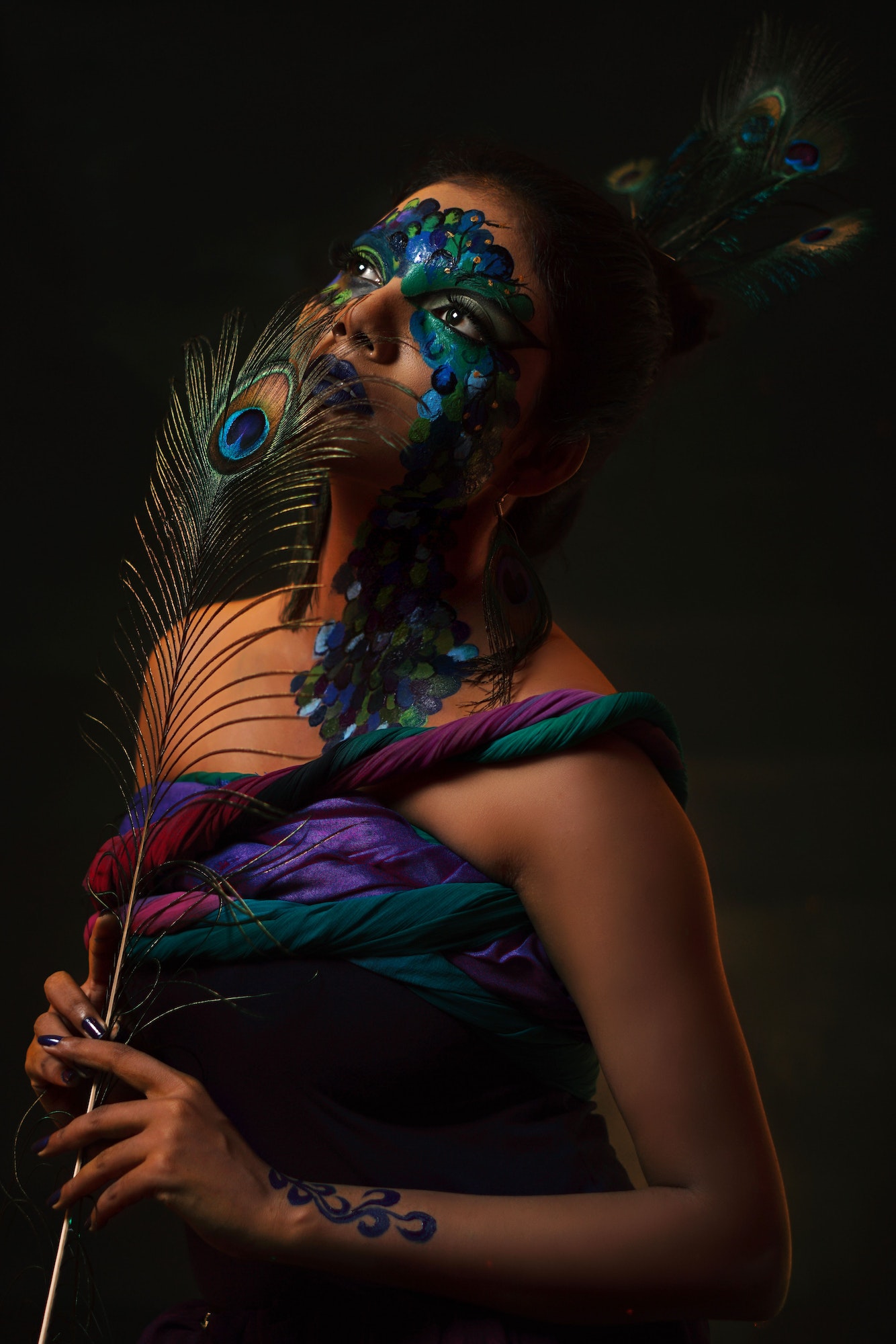 Tailored Strategies

Personalized GuidanceE

Empowering Support

Impactful Growth

Unique Vision

Elevate Your Startup
Rise to Startup Greatness
87% of trailblazing entrepreneurs who embraced diversity, dominated their niche, and built a legacy had one thing in common – they unlocked their full potential with Ollywo's Business Coaching and Mentoring!
At Ollywo, we're all about getting startups like yours on the social media map!
See what our clients have to say about their experience with Ollywo