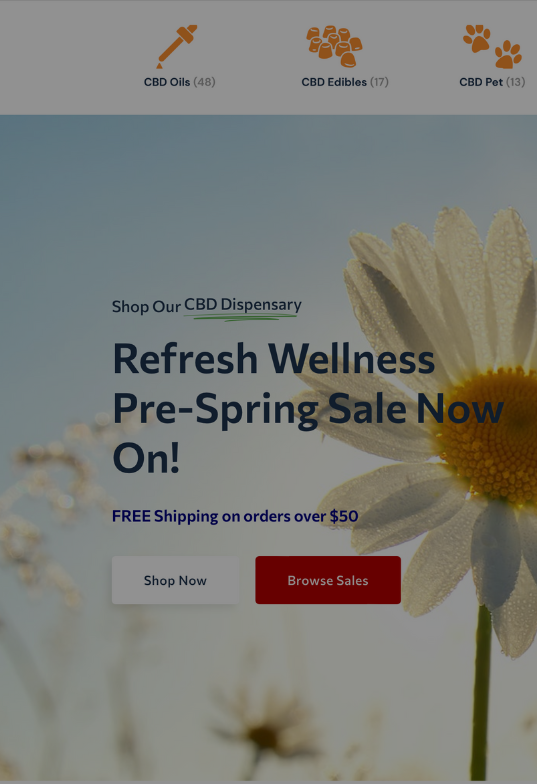 Elevate Your Online Business with Custom E-Commerce Website Design and Store Setup by Ollywo
Contact us today for a free consultation and let's discuss how Ollywo's custom e-commerce website design and setup can help your business thrive!
Efficient and Reliable WooCommerce Website Design
Our website is built on the reliable WooCommerce platform, ensuring that you have a smooth and hassle-free shopping experience. We have optimized the website to provide quick page load times, making it easy for you to navigate and find what you are looking for.
Read reviews from our satisfied website design customers and see why they love working with Ollywo!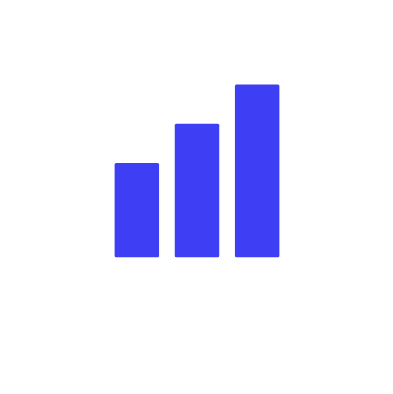 Copywriting and SEO
Our team of expert copywriters ensures that all product descriptions are accurate and engaging, making it easy for you to make informed decisions.
With our essential SEO setup, we our goal is to make your website is easily searchable, making it easy to be found online.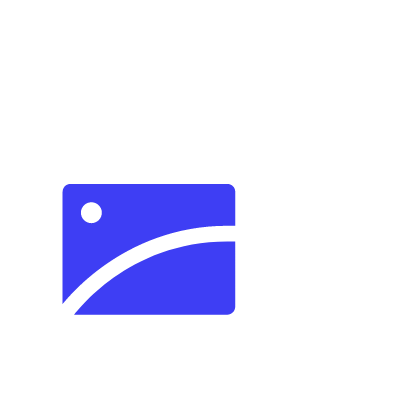 Blog Postiing
Targeted articles help give your brand authority and establish your business as a thought leader in your industry.
We understand that in today's digital age, having a strong online presence is essential for success.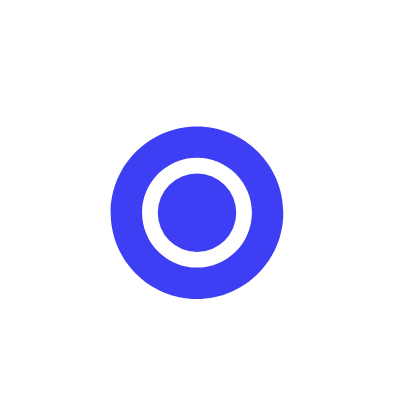 Design Consultation
With our Zoom design consultations, you can enjoy the convenience of virtual meetings without sacrificing the personal touch of face-to-face interaction.
Our Zoom design consultations allow us to connect with you virtually and discuss your website design goals in detail. During the consultation, we'll listen to your ideas, ask questions, and provide expert insights and recommendations.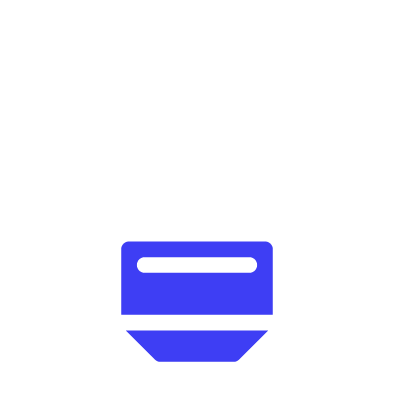 Product Catalog
From product categories and filters to custom product pages and product variants, we work closely with you to create a catalog that meets your specific needs and exceeds your expectations.
Our team of experienced designers and developers ensures that your product catalog is not only visually stunning, but also user-friendly and easy to navigate. 
Showcasing High-Quality Products
Showcase products to a wider audience than ever before. We understand the importance of presenting products in the best possible light, which is why we create visually stunning and user-friendly websites that highlight the unique features of each item.