Ready to Take Your Brand to the Next Level?
Immerse Yourself in the Ultimate Marketing Services Experience!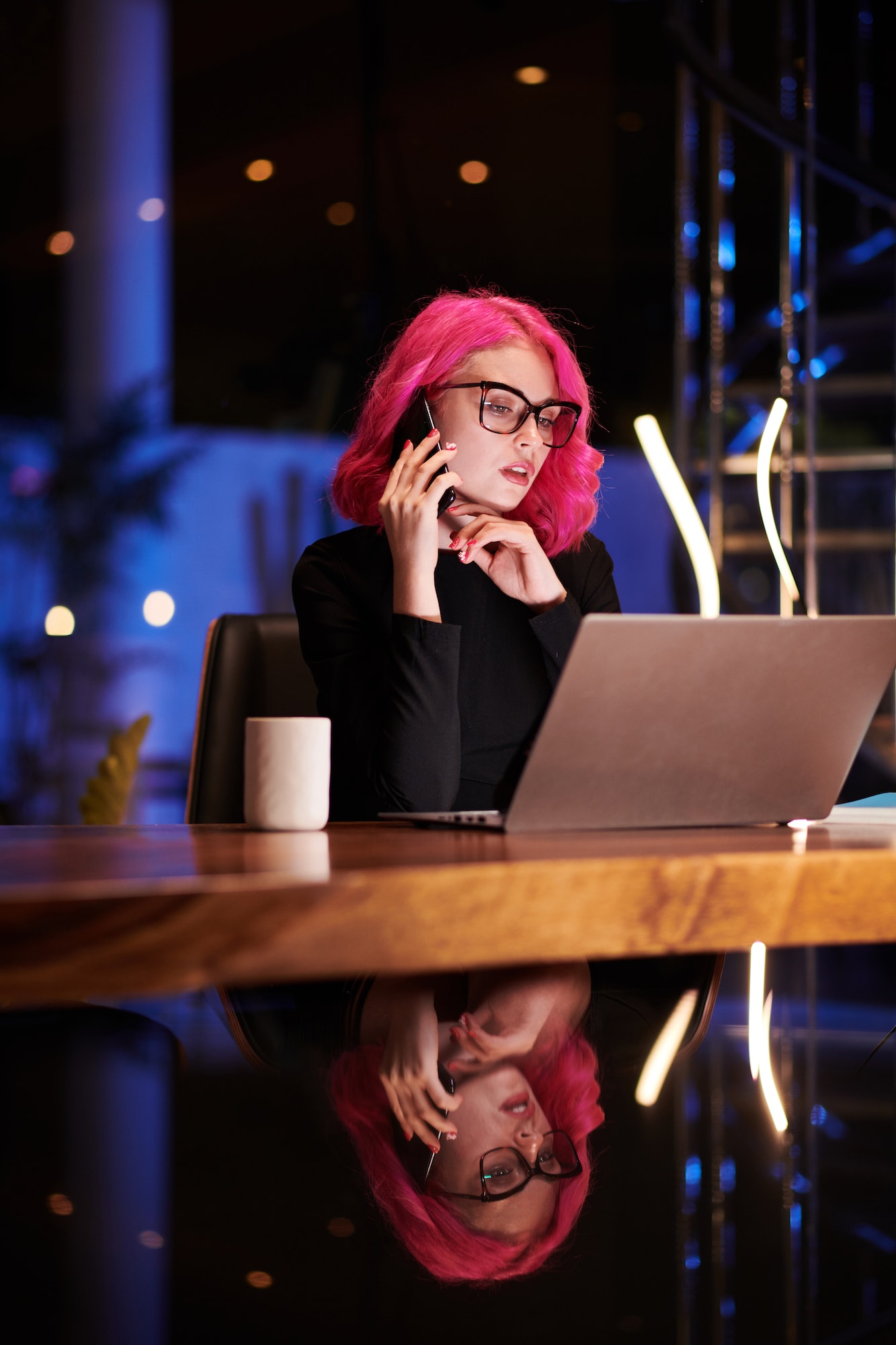 Up to 5 marketing credits
-or- 5 hours of service per month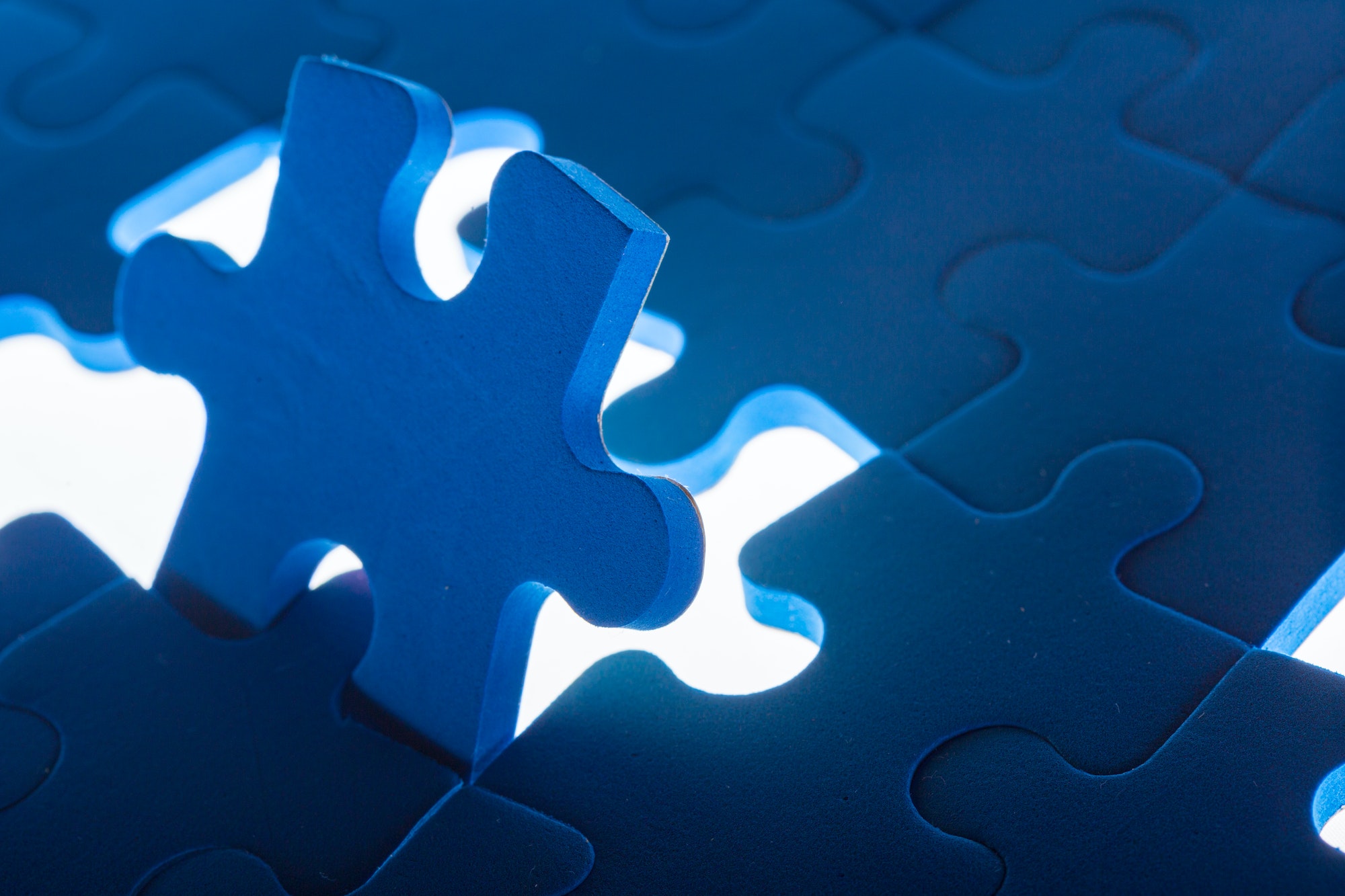 Craft Your Unique Marketing Journey
Your brand, your rules. Dive into a world of limitless possibilities with our flexible marketing bundles. Whether it's a strategic branding makeover, a content-driven boost, or a social media revolution – you're in control. Tailor your bundle to sync perfectly with your goals and aspirations. Your success, your way.
Two Convenient Payment Options:
The Turbocharge
One-time Marketing Bundle
Get ready to fire up your brand like a rocket with 'The Turbocharge Bundle.' This ain't your average package; it's a freakin' boost that'll leave your competition in the dust. Unleash a branding explosion that'll have everyone wondering what hit 'em. Let's rock and roll, my friend.
The Brand Boss
Marketing Subscription: 15 Hours Per Month
Listen up, hustlers – it's time to step into 'The Brand Boss Squad Package.' This ain't your run-of-the-mill marketing deal; this is for those who are ready to dominate. We're not just marketers; we're brand commanders, ready to charge forward and make your brand the ruler of the arena.