Transform
Your Online Presence Today!
Elevate your online presence with Ollywo's transformative suite of services. Our custom web design captures attention with visually stunning and user-friendly websites, ensuring your brand stands out. Through strategic content strategy and copywriting, we craft compelling messaging that engages your target audience.
Amplify your online presence with Ollywo's top-notch services. Our expert SEO strategies boost your online visibility, attracting new customers and optimizing your website for higher search engine rankings. Seamlessly complementing this, our social media marketing expertise creates a strong social presence that drives engagement and fosters brand loyalty. 
What is your business need?
Compelling Words That Captivate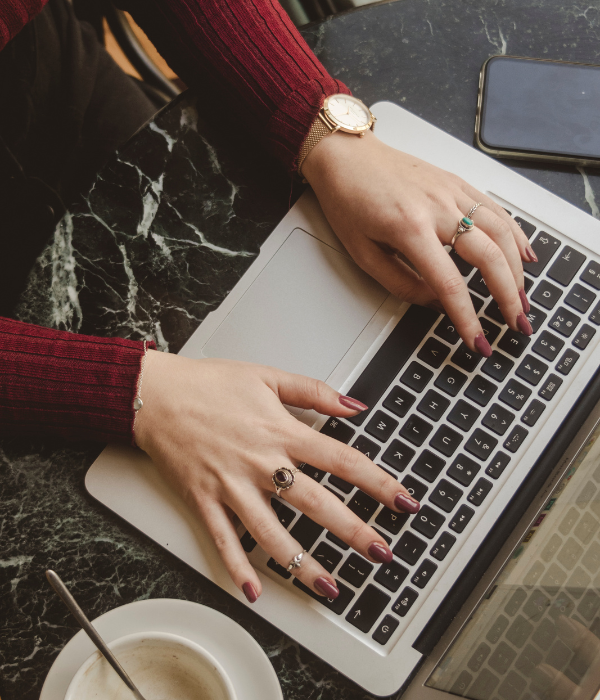 Experience 80% Higher Conversions Rates!
Clever copywriting isn't just words; it's the voice of your brand. Craft it with care, and you'll resonate with your audience like never before.
Get top rankings on Search
Optimize Your Website to Rank Higher on Search Engines like Google. Fine-Tune Behind-the-Scenes Factors, Enhance Website Structure, and Craft Targeted Keywords to Help Your Business Stand Out in Search Results.